Global CP Services make international payments easy.
Global CP services serves the payment disbursement needs of market research companies, international payroll, sales organizations and affiliate marketing networks around the world. With over 15 years experience issuing international refund and rebate check payments, we specialize in providing timely, convenient and cost-effective payouts with excellent and quick results. Global CP maintains a large network of regional banks to provide payment coverage in many countries worlwide. We focus considerable resources on technical integration and relationship management with each of our banking partners resulting in stable global coverage with built in redundancy in key regions.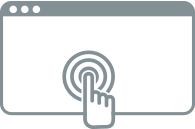 Instant Secure Access
Our secure online payment and reporting portal gives you 24 / 7 access to account statements, payment history and the ability to order international checks or EFT payments anytime, anywhere.  There is no need to maintain check cutting equipment in your own offices.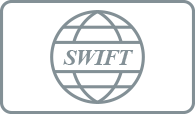 Bank Independent
Our payment disbursement solution is bank independent. We have a wholesale technology solution linked to our corporate membership of the banking association The Society for Worldwide Interbank Financial Telecommunication (SWIFT)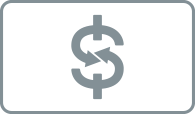 Multiple Currencies with a Single Transfer
You can issue thousands of payments in multiple currencies using international checks, prepaid cards or EFT and pay for them all with a single wire transfer.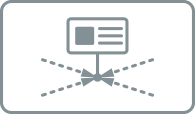 Flexible Account Funding
You can top up your company-dedicated account as often as you like: fund international checks and prepaid cards payments one batch at a time, or maintain a credit balance that can be drawn down over time.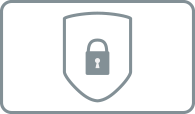 Industry-Leading Security
We take your security seriously and have implemented anti-fraud tools such as security tokens for account authentication, multiple user permission levels, implementation of "Positive Pay" to detect fraudulent alteration of international checks, and more. By relying on Global CP to issue your payment disbursements, you completely avoid the risk associated with issuing international checks payments from your own back accounts.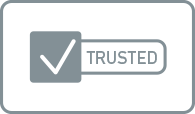 Compliant and Trusted
We carefully manage risk with strict compliance processes that are aligned with international AML rules and guidelines. Our international check cutting services operate within the strict parameters set forth by regulatory organizations around the world.