Headquartered in Montreal and Nevada, Global CP Services is a payment service provider that manufacters industry-leading payment solutions. We help our clients build competitive advantages through tailored commerce solutions. We work with clients to optimize every aspect of their commerce and help them navigate the constantly changing world of payments. We focuses on excellence in payments and nothing else.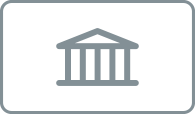 Global CP partnership with regional banks
At Global CP Services we deal with regional banks in several countries and we're always looking to add new banks all the time. As a result payments will almost always originate from a bank within the payee's region and consequently holds, investigations and other inconveniences that are often put on foreign checks or bank wires are avoided.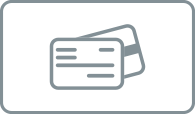 Global CP offers multi – payment options to satisfy all your customers needs
Global CP Services can process payments by bank wire, check or direct deposit where available and Global CP Services offers payment by a Prepaid MasterCard which will be welcome news to students, foreign workers or any other individual that may not have a bank account but still needs to receive their funds. Global CP Services can also provide batch services for companies that have to pay a lot of customers at once as well as a virtual terminal so customers can receive their payments in any one of multiple currencies available.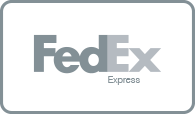 Global CP is the cheapest solution possible for most online businesses
Because Global CP Services uses regional banks to process transactions, the high fees that are often associated with international wire transfers are avoided. And when direct deposit is available, Global CP can utilize that option and save the company and clients even more money through low fees.
Global CP services also guarantees lowest cost for FedEx overnight and 2 day delivery services. If you find a payment company that has a lower quote on FedEx overnight or 2 day service, contact our support line and we will beat that quote.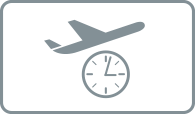 Global CP is quick and efficient
Global CP Services never delays the payment process. As soon as a request is made, Global CP Services begins to search for the quickest and most efficient way to deliver the payment meaning that the client never has to wait an unreasonable amount of time to receive their funds. If the request is by ETF, the client will usually receive the funds within 2 days since only Global CP Services deals with our network of local banks. And for those who prefer a check, Global CP Services is a leader for issuing checks by FedEx which is always the fastest and most efficient way to receive packages worldwide.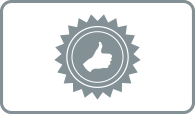 Global CP is the professional payment solutions providers
As pioneers of online payment solutions, Global CP management has been providing merchants with secure and efficient payment processing solutions for over 15 years. We can provide a check processing and payment solution in multiple currencies worldwide for any type of business from market research to affiliate marketing and from international payroll to international sales.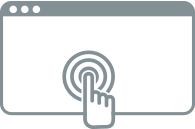 Global CP provides you 24/7 secure account access
Global CP Services E-Inventory accounts provide 24/7 secure access which allows businesses to manage their accounts day or night. Merchants can check their inventory online; review account statements; check account history; track payments; and upload new payment requests from anywhere in the world. And like all Global CP services, new requests can be issued directly from merchant bank accounts or from Global CP banking partners.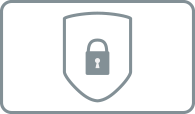 Global CP Ensures the Best Security and Compliance
Global CP Services adheres to the international AML rules and guidelines to ensure compliance and trust. Our checks employ all the latest security features to help prevent fraud and forgery.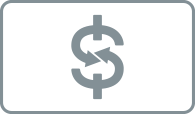 Global CP offers multi-currency transactions with the lowest foreign exchange rates
No matter where your customers are located, Global CP Services will make sure that they get their funds quickly and hassle free. For countries not on the list below, our prepaid cards are the ideal solution.
Global CP can handle requests in numerous currencies and provide payments in the customer's currency of choice. Where foreign exchange is a part of the process, Global CP will look for partners to provide the cheapest rate possible to the client.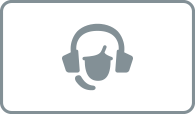 Global CP provides The Powerful Solution for Payments
Driven to solve customer business problems, Global CP works closely with our customers to ensure that they get the most out of new offerings. Our employees provide hands-on support for customers whenever and wherever they need it. We are committed to building partnerships with our customers that will contribute to a successful future.
---
Our Vision
Global CP Services vision is to transforms the world of payment disbursement by simplifying all the payable and check fulfillment process for all companies and business sectors worldwide.
---
Customer Commitment & Values
These Global CP values and commitments can be seen in every company relationship, from long-standing customer engagements to the strong and focused employee community.
Maintain competitive pricing
Custom-designed fulfillment solutions
Approachable
Customer-Driven
Quick and Dependent
Innovative
Trustworthy